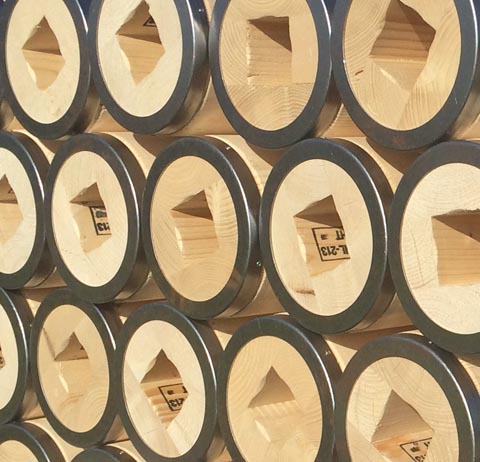 Reliable, trustworthy and flexible partner for a lasting business relation
Our customer can count on our decades-long experience, guaranteed through continuous training of our employees, excellent expansion posibilities in the production of durable and environmentally friendly Scandinavian ISPM-15 pinewood cores. Our rapidly growing family owned company continously improves and innovates, which ultimately will lead to further savings and a reduction of waste products which contributes to a better and saver production area and overall environment.
We strive to become the second largest, durable and environmentally friendliest producer of pinewood cores in the world of the year 2020.