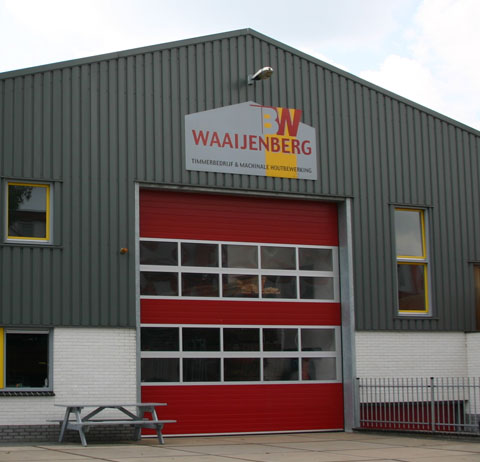 Doekbomen productie-Holland (DBP-Holland)
Our company is the specialist in the fabrication of durable and environmentally friendly Scandinavian ISPM-15 pinewood cores (until 4 meters length/width) in The Netherlands since the seventies. (Also called wooden rollers, drums, shells, tubes and spools).
Our durable wooden cores are used nationally and internationally in the textile, carpet, (artificial) grass, conveyor belt and rubber industry and are used for rolling up (heavy) material.
Within our rapidly growing organisation we continously work on our improvement and innovation program, which ultimately will lead to further savings and a reduction of waste products which contributes to a better and saver production area and overall environment.